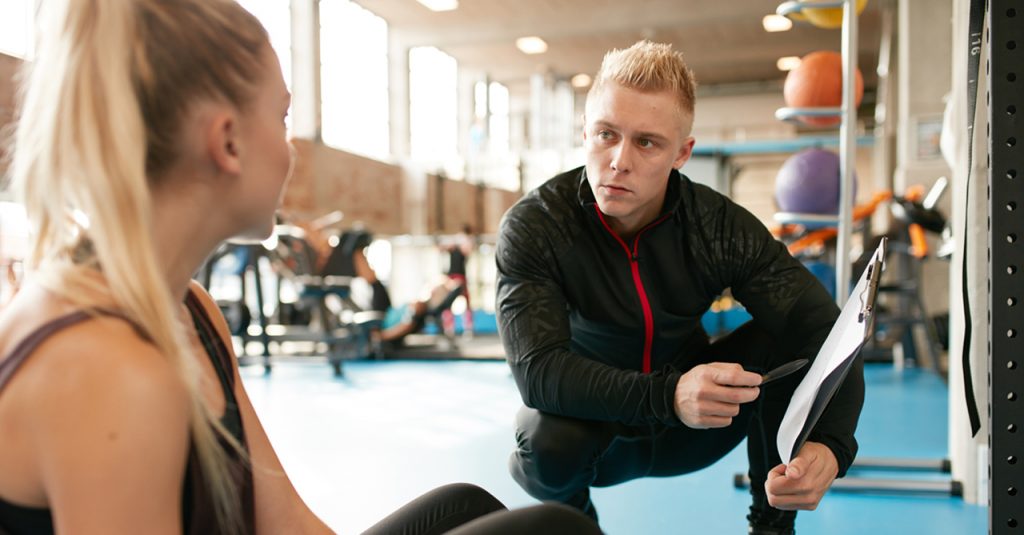 Relationships with nutrition experts will always be at our core, but we are also reaching out to other influential
validators.
Our newest partnership with Personal Trainers gives us the opportunity to provide additional balance
to the conversation around the goodness of wheat foods. Increasingly, consumers turn to Personal Trainers for
health and nutrition information, and we're bullish on the powerful benefits of this new engagement.